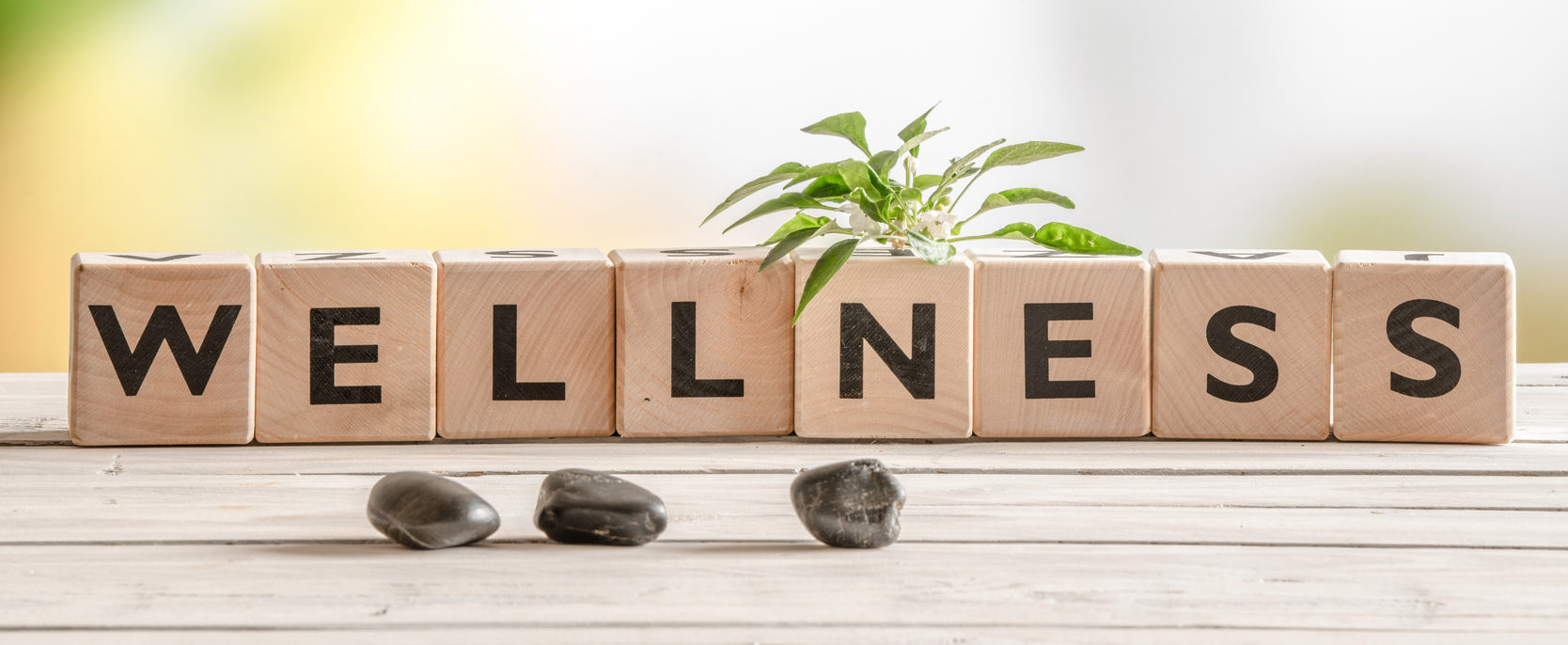 Conquer or Prevent Chronic Illness
A WELLNESS COACH CAN HELP YOU WITH...
A variety of areas in your life including, but not limited to:
Weight Management
Weight management is a challenge for most people. Hormones such as ghrelin and leptin fluctuate based on body structure and metabolism, while diabetes may play havoc on the insulin intake. It is important to get to know your body and how foods and moods affect eating habits, stress, and eventual weight gain or loss.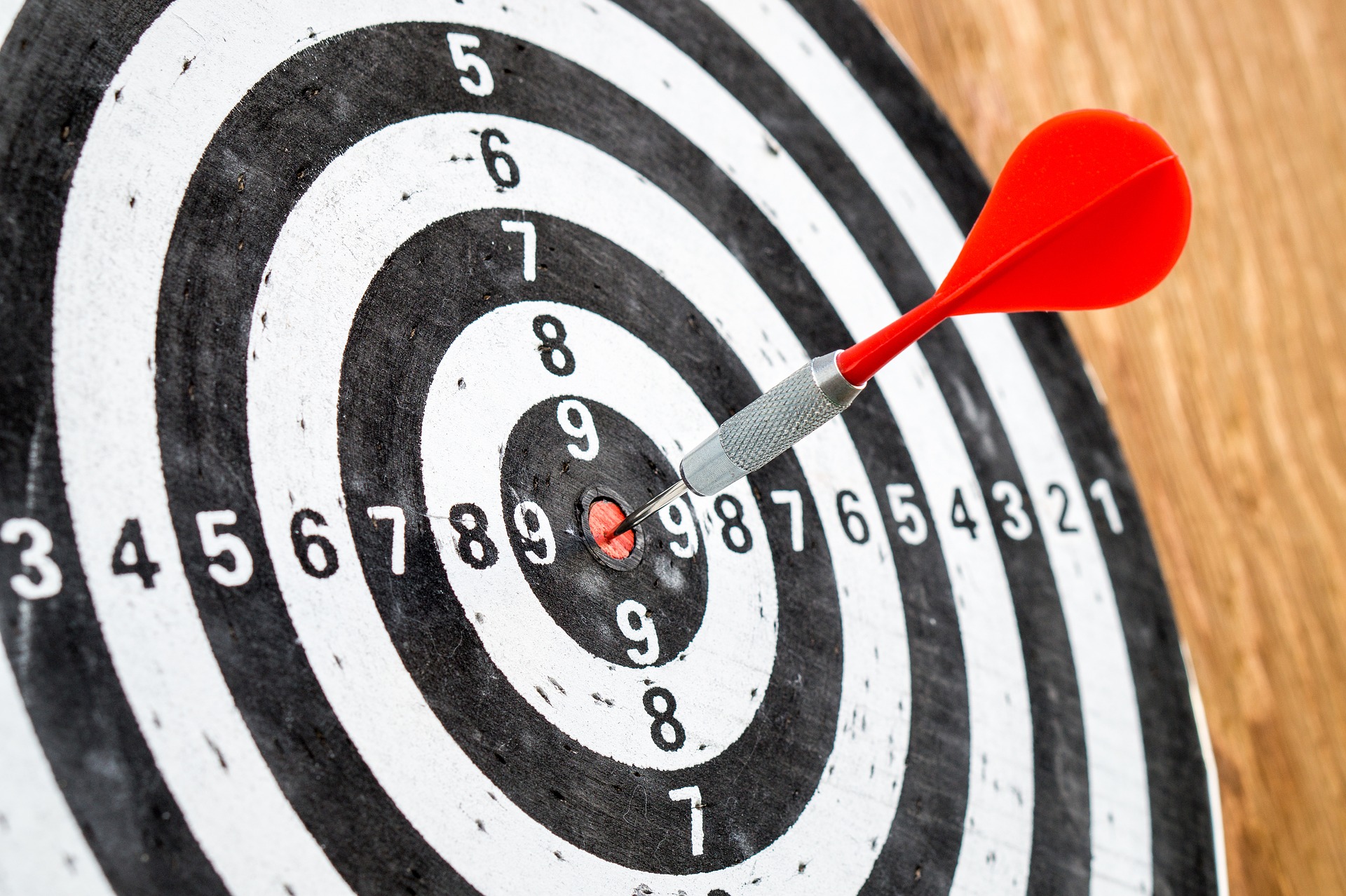 Goal Setting
Goal setting requires thought and focus on a goal that is SMART Specific,Manageable,Attainable,Reasonable,Time-oriented and the goal also has to be something you are CIE Committed to, Intrinsically motivated by, and Energizes you. It involves a deep look into the mirror to assess your self-esteem and self-efficacy, to understand what type of mindset you bring into situations and how determined you are intrinsically to be held accountable.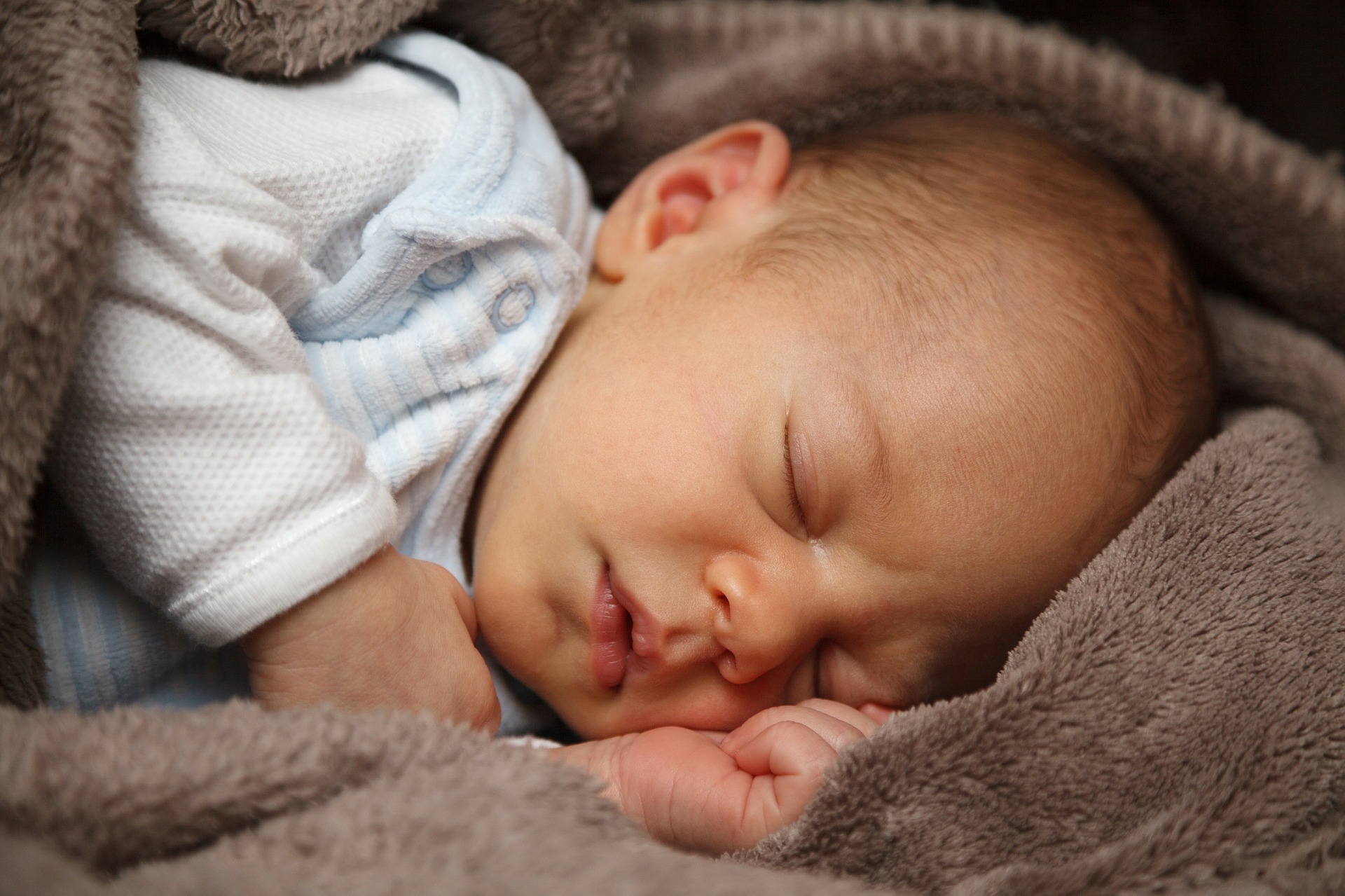 Sleep & Stress Management
Not getting a good night's sleep? It may be due to many things including diet, distraction, stress, ruminating over the past,.. Creating a sleep routine may eliminate some stressors and improve your eating habits as well as make you more productive at work, home, and play.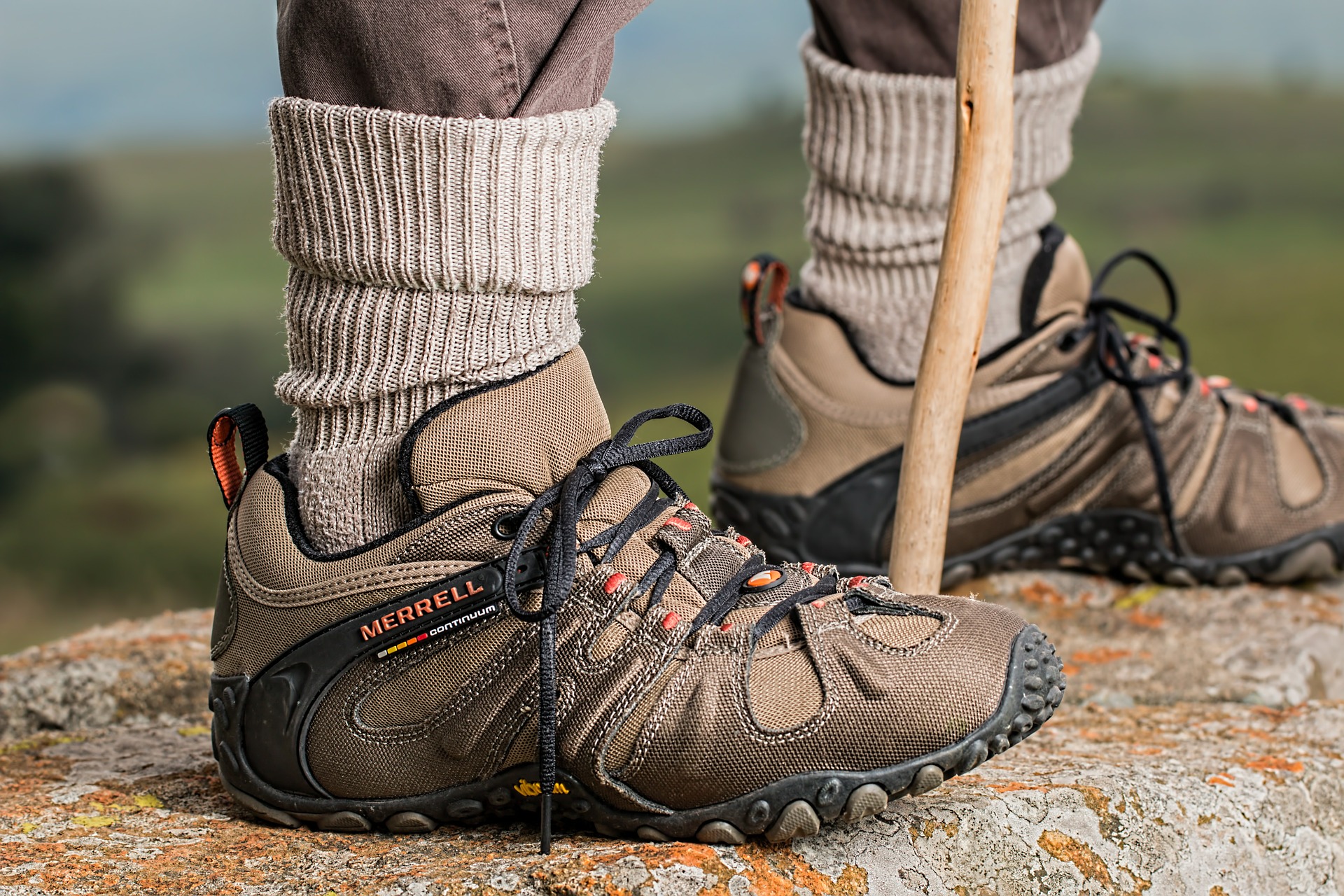 Fitness & Activity
Movement is a vital teammate in creating and maintaining a healthy body. Yet exercise has become a bad word and is often associated with pain, wasting time, or is given up on when body improvement is not noticeable. However, in order to keep bones, cells, blood, and joints running smoothly, ACTIVITY is key. Taking an account of your activity during a given day and implementing new activities into your daily routine will result in new energy and boost your moods while eliminating stress.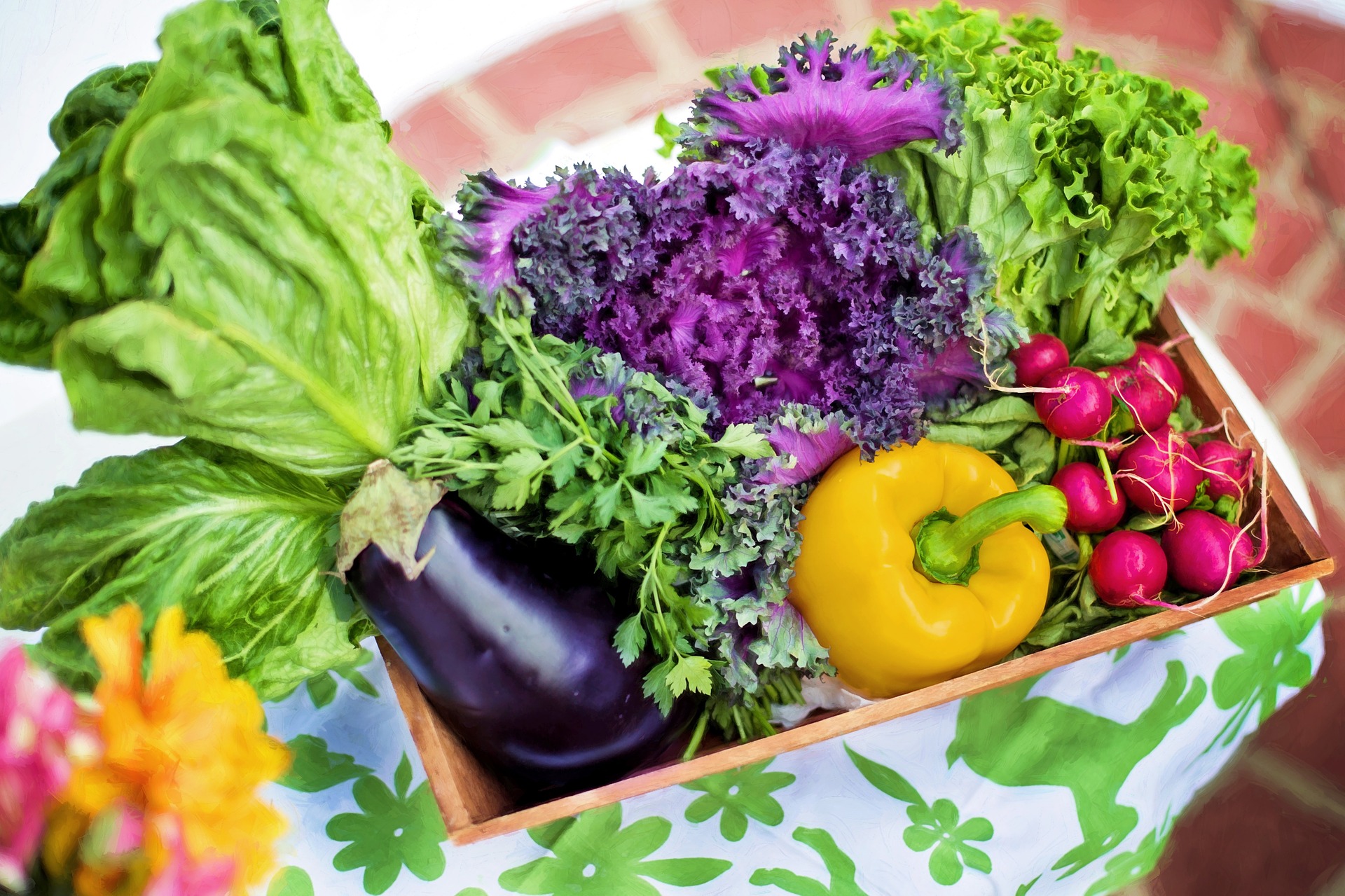 Healthy Nutrition at Every Age
Eating right and eating well is different for every person at every age. Most people have read or received advice about eating fruits and vegetables, staying away from fatty foods, and limiting the intake of sugar and processed foods. The advice is good, however, our lifestyles, budgets, and body type may not agree with what is best until personal accountabilities are created taking into consideration your body structure, environment you live in, and financial status as it relates to buying food that compliments a healthy lifestyle.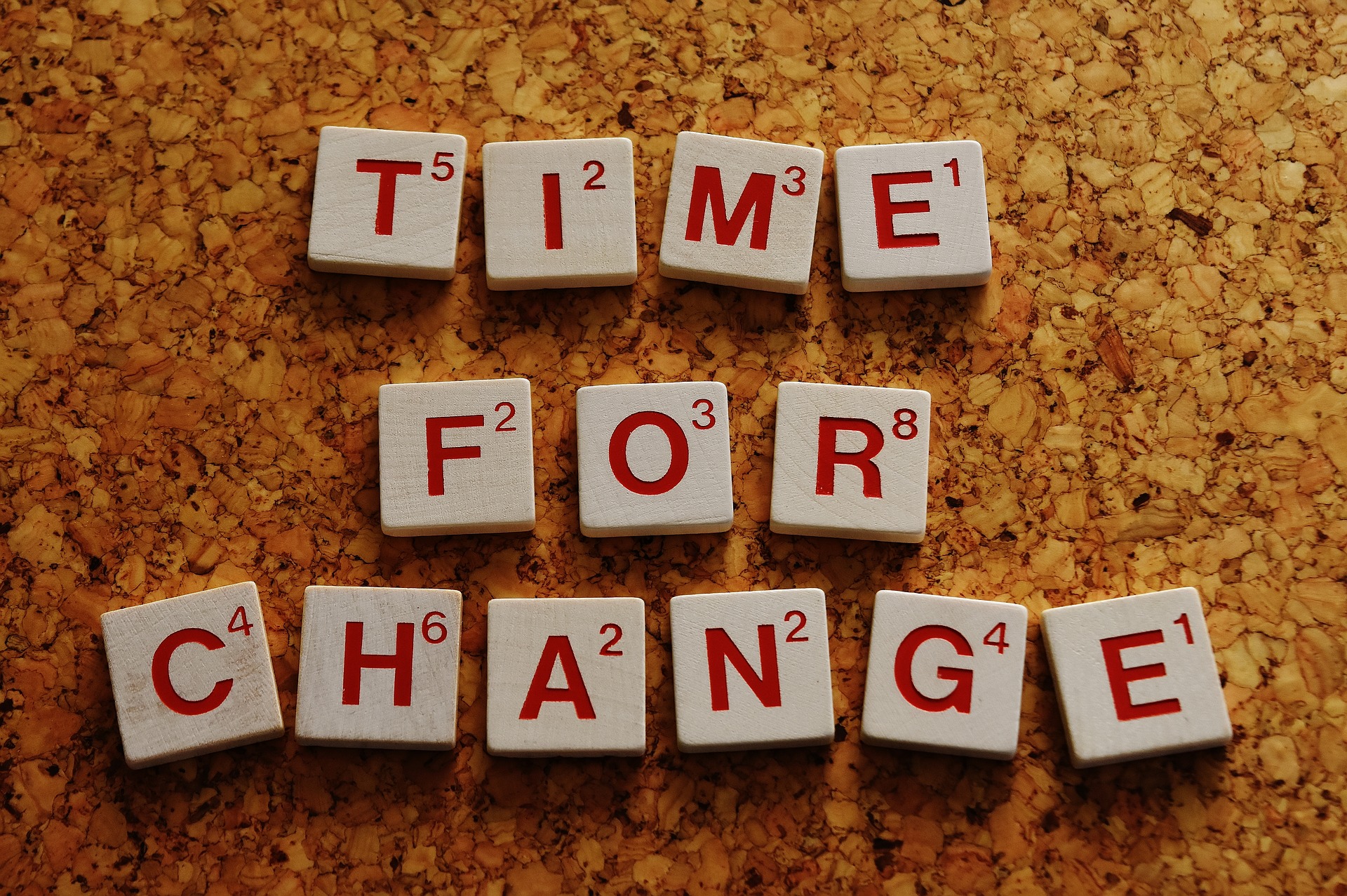 Making Changes
Change is difficult and do not let anyone tell you otherwise. Some people are very good with change and others struggle through any process that takes them out of their routine. Those with addictive behaviors to alcohol, drugs, smoking, anger, sex, food,.... have to go from a bodily state of stimulation and arousal to a detox state of withdrawal requiring dedicated action to change behavior and finding strength and support in maintaining that change. There are many theories with doable strategies that can assist in moving a life forward - Connect with a Coach today.
Grow Your Mindset
Thanks to the latest neuroscience and brain research there is proof that our brains are malleable (able to change) and continue to develop as we age. People with fixed-mindsets believe what happens to them or what they experienced defines them - so if they failed at something, they are a failure, likewise if they achieved something they must be proficient and are happy to bask in their fleeting success. Growth-mindset people know events and experiences are not always positive, however, a growth-mindset looks forward to change with new efforts and vision and continues to grow and learn. Growing your mindset is possible and eliminating the fixed-mindset is possible - taking an inventory of how you think is the first step. Are you ready to GROW?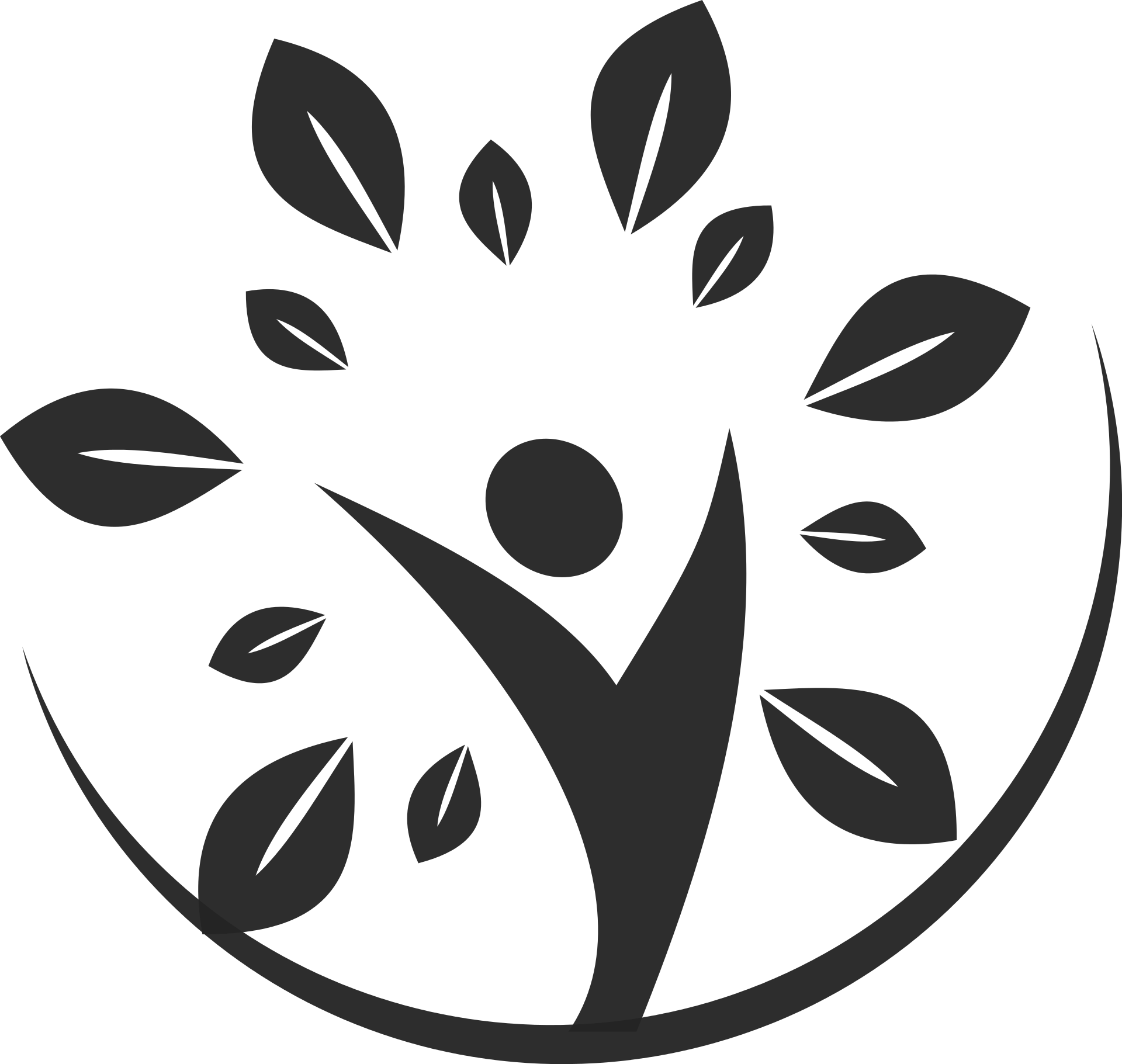 Internal Clutter
Lives are set in motion at a young age - we go, go, go.....often times not stopping to see where we are or have been. However, we have arrived at the present with much internal clutter - baggage, past hurts, lost moments, broken dreams......It's time to let go and move forward. Clearing yourself from the inside-out will open you up to fill your life with JOY!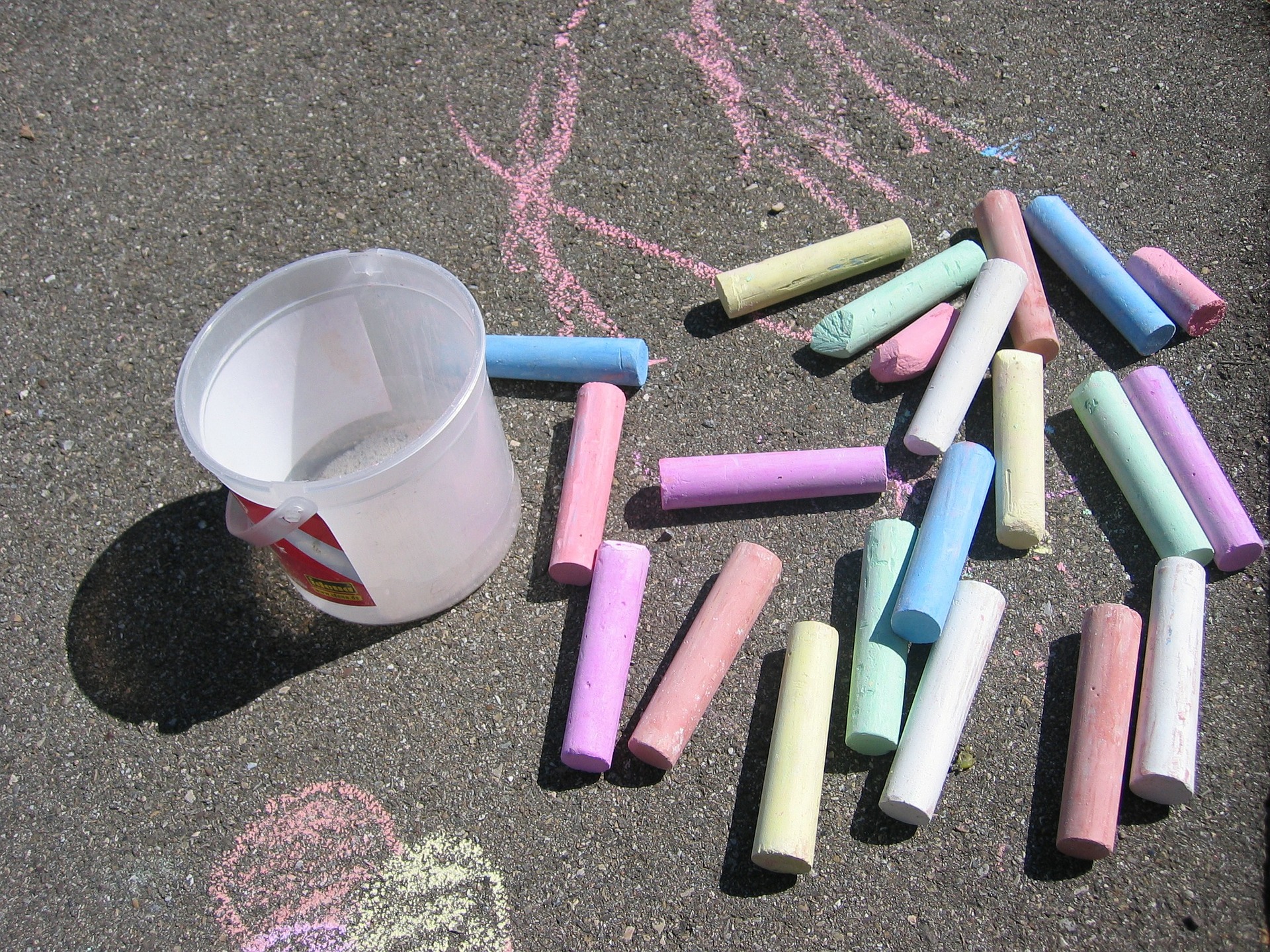 External Clutter
External clutter is a bit easier to spot than the internal clutter we hold on to. What would your breath be like if you walked into that room or opened that closet and it was emptied of those things that have been taking up space for the last 10-20 years? How well are you connected to spirit which reminds us that if we begin to clear one area of our lives other pieces will clear as well....are you ready?
WHAT PEOPLE SAY...
About Coaching and how it affects their lives
Coaching helps me to feel accountable and take risks that I sometimes put on the back burner - I know I can change, I sometimes need the nudge and support in my corner.  Thanks, Sue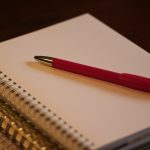 NZB
"Sue - is the most positive person I know and helped me to learn strategies I could use everywhere - home, work, and play - I've seen a difference in myself and especially with my children learning to be more positive." 🙂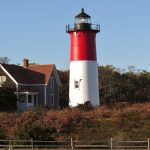 AKF
"I feel like we got what we needed out of the program and many on the team are really enthusiastic about beginning to reshape our function and try new things. Personally I've collected a lot of take aways and some new techniques that I'll be practicing."
Thanks very much for your facilitation. It is clear that you love what you do!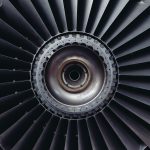 MEM
Sue is an extremely engaging and insightful coach. With a gentle, but firm approach, she facilitates a process which supports personal growth and clarity. Worth noting is her natural energy, which is bright and always supportive. Highly recommended!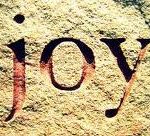 Jaymie M.
I'm grateful of receiving Positivity-Coaching from Sue. Her easygoing style put me at ease. Stress and worry are not healthy, and Sue has given me simple tools that help.  I would recommend Sue as a Life Coach - she has helped me through a difficult time of my life. Thank You Sue!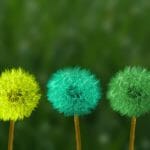 Barb Walters
"Sue is a great listener and gives suggestions that anyone ready to take action will benefit from. She has a wealth of knowledge to share & puts gratitude at the forefront of her approach."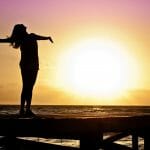 SR
"Sue is like a big sister with a kind heart, open ear who is rooting for you...and also an expert in motivational coaching...I looked forward to every call."
JW
NEW FROM THE BLOG...
Latest posts to inform you about Health & Well-Being at Work, Home, Play
Leadership and Health Stories
Wellness at Work - Home - Play!
Live a Lifestyle that brings you energy, eliminates stress, and defines happiness!
Contact US Today for a :
Complimentary coaching session or to schedule a workshop